Blast away build-up and leave your property sparkling.
Alongside our low-pressure soft wash solutions, we also offer waterblasting. This cleaning method, which uses pressurised water to clean dirt from hard surfaces, is very effective and efficient.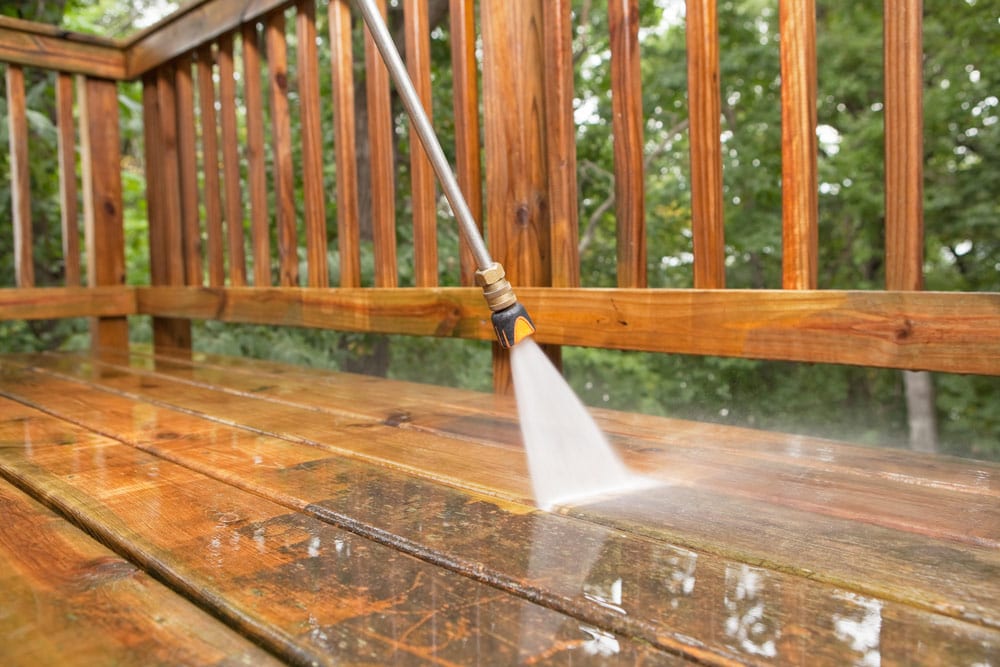 Our team has the experience and skill to safely operate waterblasting equipment and will get the very best results for your property. We know that our clients take pride in their homes, offices, and rentals, and we make it our mission to provide cleaning services that leave all the properties we attend to looking their very best. 
We recommend using our waterblasting services for those heavy-duty jobs such as driveways, concrete walls, and other very robust surfaces. More sensitive areas like painted surfaces, cladding, and glass are better treated with a soft wash technique. Waterblasting can remove mould and moss as well as tough stains, and it takes a thin layer of the surface material with it.
Regular waterblasting on your driveway and other hard surfaces will keep your outside areas looking great! Get in touch with the Kapiti Housewash team to find out how we can help.
Get top results, superior service, and competitive prices with Kapiti Housewash.
We stand by the quality of our work, and our many years in the house washing business are testament to our great service.
We would love to work our magic on your home or commercial property and can provide free quotes. To get one, enter your details into the online quote request form. We will be in touch quickly to talk about what you need. Alternatively, call us on 027 572 0091.