Cleaning out your gutters is not just about aesthetics.
This important task reduces the risk of serious damage to the interior and exterior of your home. When leaves, plants, and any other foreign objects clog up your gutters, they can block them up and interrupt the flow of excess water off your roof and into the drainage system. This can in turn cause leaks as water overflows and makes its way into places it shouldn't be.
Kapiti Housewash can clean your gutters thoroughly, removing all plant matter and debris to ensure that all blockages are gone and water can travel freely off the roof.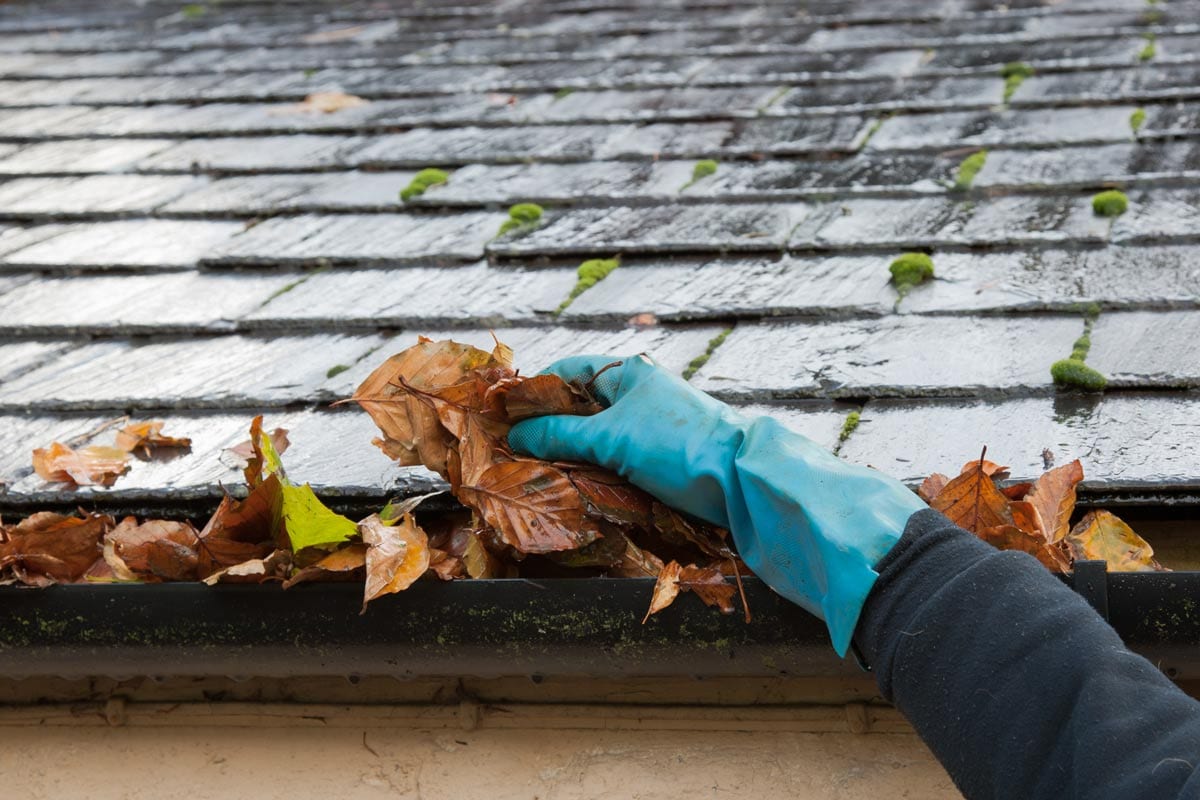 Why choose us for your gutter cleaning and other house wash jobs?
Keeping your gutters clean and clear is a very important part of property maintenance. If you don't have the time or energy to do the job yourself, or if you want it done to the highest of professional standards, call in Kapiti Housewash.
Get top results, superior service, and competitive prices with Kapiti Housewash.
We stand by the quality of our work, and our many years in the house washing business are testament to our great service.
We would love to work our magic on your home or commercial property and can provide free quotes. To get one, enter your details into the online quote request form. We will be in touch quickly to talk about what you need. Alternatively, call us on 027 572 0091.