Based in Wellington, Kapiti Housewash has more than 20 years of experience in the house washing industry. We specialise in soft washing of exteriors and have a proven track record of making houses look their best.
Our house washing services cover an array of building types: Family homes, rentals, apartments and townhomes, even large commercial buildings. Whatever the job, we can get it done. If you are looking for a professional, efficient, and affordable cleaning service with quality results, we are the team to call. 
We take pride in making sure that our clients have the cleanest house or building in their street—and we know that in turn, our clients take pride in having their properties look great. Curb appeal at its best!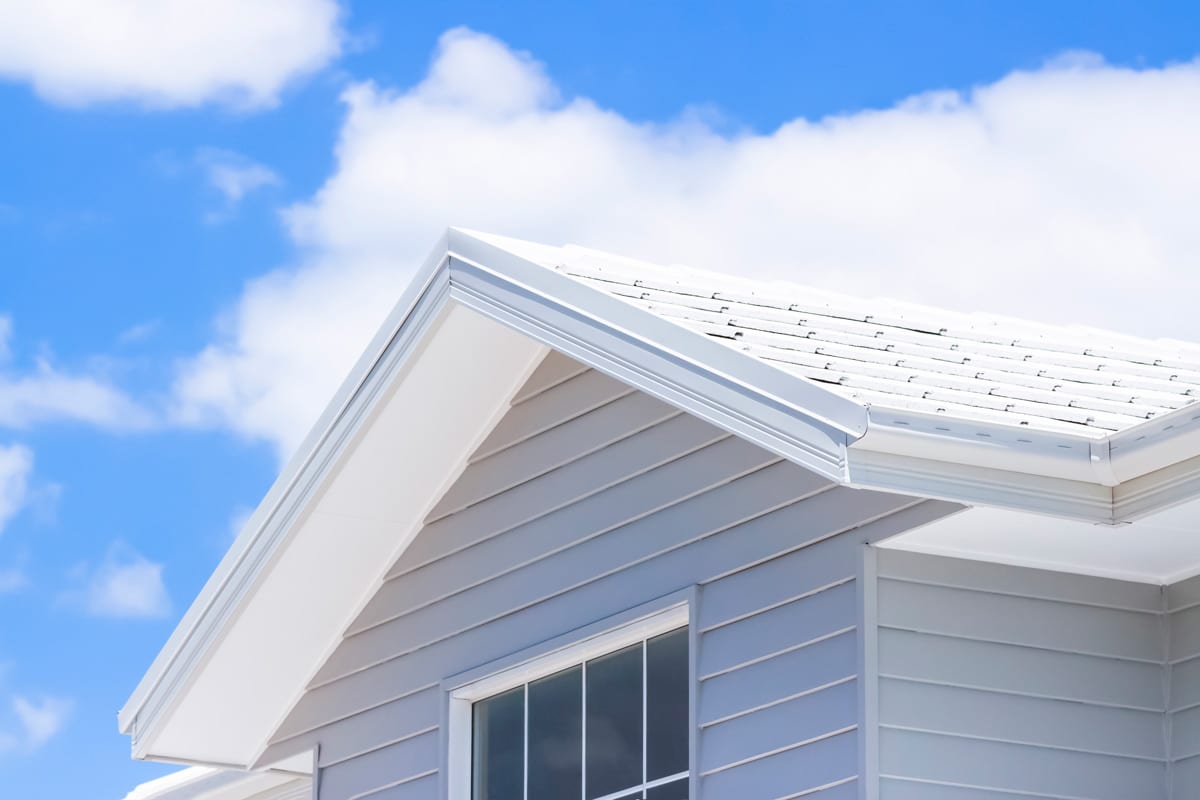 Why should you wash your house regularly?
We firmly believe that a property is a reflection of its owner! This is especially true and important for businesses but also applies to homes and rentals. Often, a property is one of the most significant purchases you will ever make, so why not maintain it and keep it looking as good as possible? 
Taking pride in your buildings is not the only reason to have them cleaned. Regular washing can extend the life of your paintwork by getting rid of harmful grime, dirt, and mould build-up. This reduces the risk of needing costly repairs, making house cleaning a worthwhile investment.
Regular washing, then, is an investment in one of your most valuable assets and can save you money in the long run.
Your property reflects you, your family, and your business. It is a substantial investment, in you and your future.

Having your house washed and other parts of your property cleaned regularly is the easiest way to maintain its beauty and value. If grime, dirt and mould, build up over a long period, it can damage your paintwork as well as the image of your property. Long-time neglect can lead to costly repairs. Washing the exterior of your home regularly keeps everything looking 'like new' but also increases the lifespan of your paintwork, saving you a considerable amount of money in the long-term.
Get top results, superior service, and competitive prices with Kapiti Housewash.
We stand by the quality of our work, and our many years in the house washing business are testament to our great service.
We would love to work our magic on your home or commercial property and can provide free quotes. To get one, enter your details into the online quote request form. We will be in touch quickly to talk about what you need. Alternatively, call us on 027 572 0091.